---
---
NOT SURE? START WITH OUR TRIAL SIZE
"My dream for Thyrst is for it to become even more than a premium skincare line but rather a platform to exemplify how beauty comes in so many forms and that we are all unique and beautiful in our own ways without limits or social constraints.  
Join me in changing the industry norms and the narrative around female beauty standards."

---
Free of sulfates, parabens, synthetic fragrances, phthalates, dyes, or other toxic ingredients and uses only natural preservatives
Science based formulas developed by highly acclaimed chemists
98% all-natural plant-based ingredients, remaining 2% are a powerful arsenal of clinically tested peptides and ingredients to encourage healthy, younger looking skin and deliver powerful results
Thyrst Beauty is NOT just a skincare line. Our premium formulas are not only better for you but extremely effective. The simple four step product platform consisting of the following lifting, scrubbing, hydrating, and protecting + superior ingredients lists is the core process to better skin.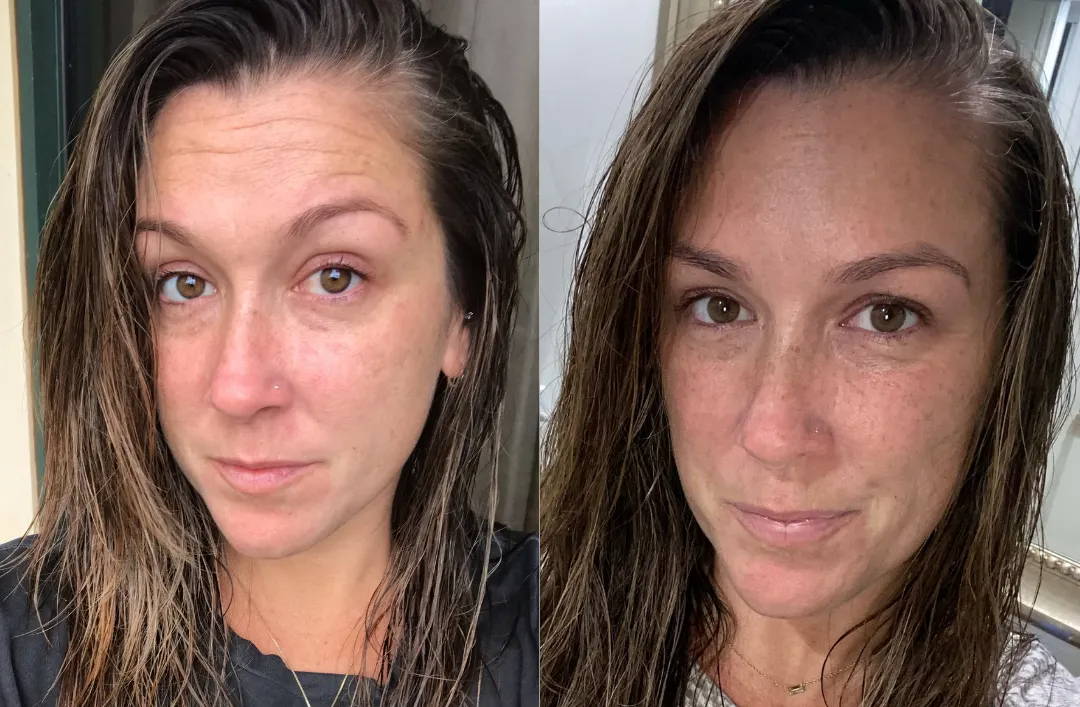 PREMIUM ANTI-AGING, CLEAN SKINCARE
Simplified product platform includes MORE active ingredients within each product- saving time and money!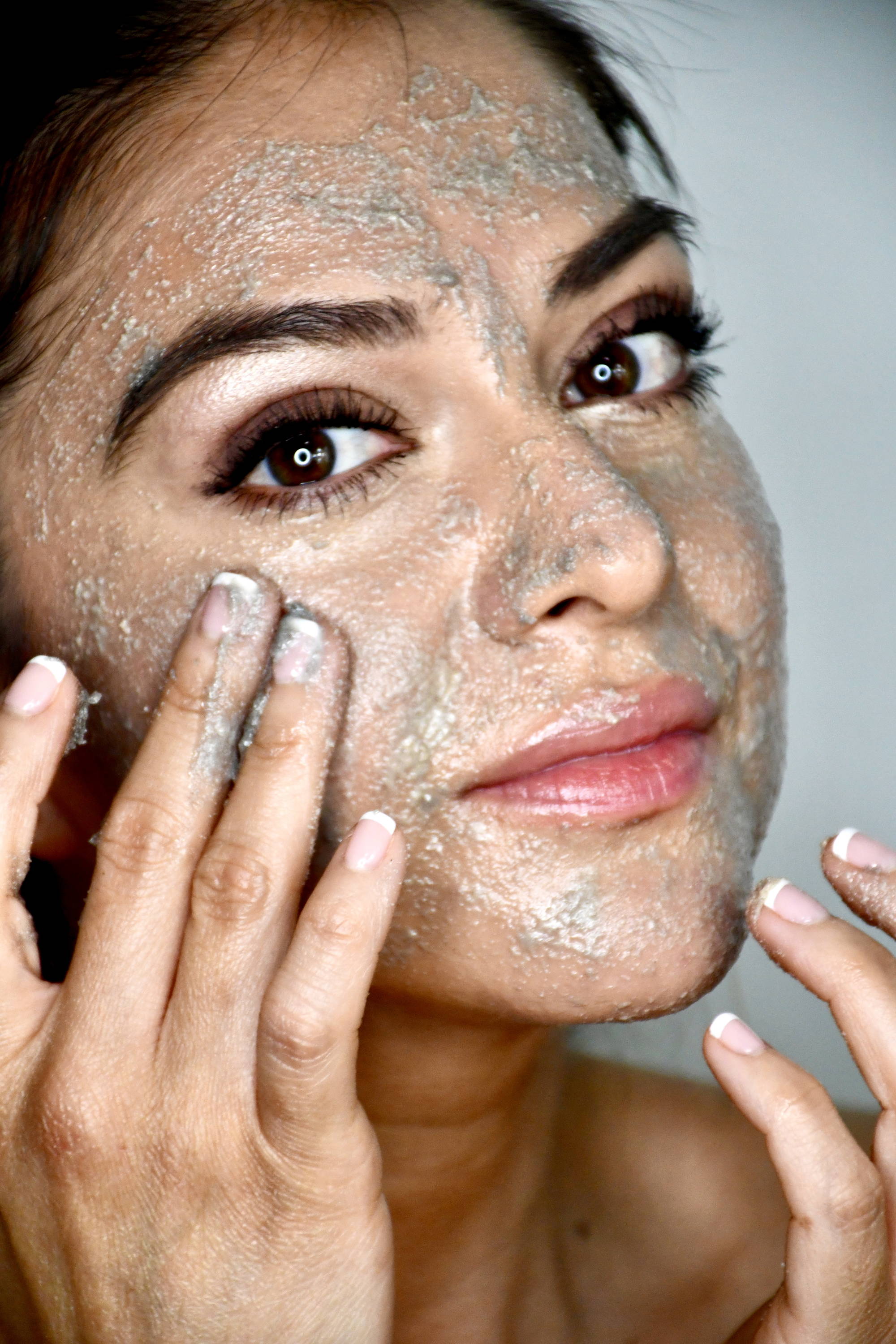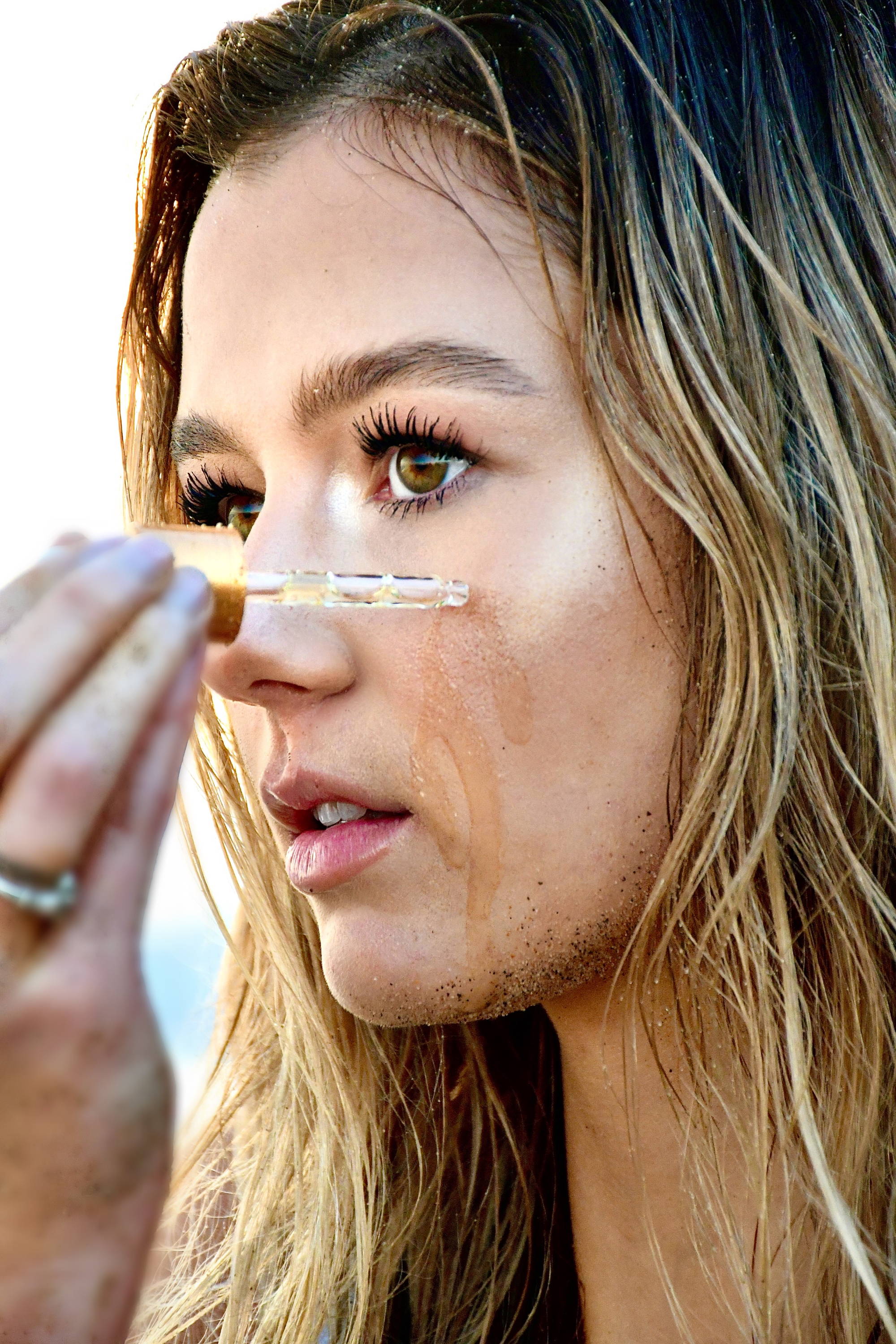 "
I am head over heels for Thyrst! This might be my new holy grail serum. This golden milky fluid contains some of my best-loved actives and peptides including niacinamide, salicylic acid, retinol, etc. to help soothe, combat acne and firm fine lines. I love how this treatment instantly leaves my skin with a tightening feeling."
— karinaglam
Best Ever- Moisturizer 12!!!

"
This moisturizer is my fave! It dries quick, is nice & lightweight & doesn't make my makeup ball up. It layers beautifully after I use the other Thyrst products but even without its great! My skin looks soooo much more vibrant after I use it.....
— Lindsey E.
"
This exfoliant is a game changer. It's the perfect balance - light and gentle, but you really feel like it removes dead skin cells and you're face feels cleaner and softer than ever after.
-Michaela
"
I was using the serum on its own, but when I started pairing it with Oil 10, it leaves my skin feeling both toned AND hydrated. I neglected my skin (and basically everything) during covid, and it really showed. It feels good to back to a good routine again, especially with both of these products. The ingredients are thoughtful and high quality- worth the money.
-Denise S.
---
We have teamed up with Chrysalis in helping create a pathway to self-sufficiency for homeless and low-income individuals.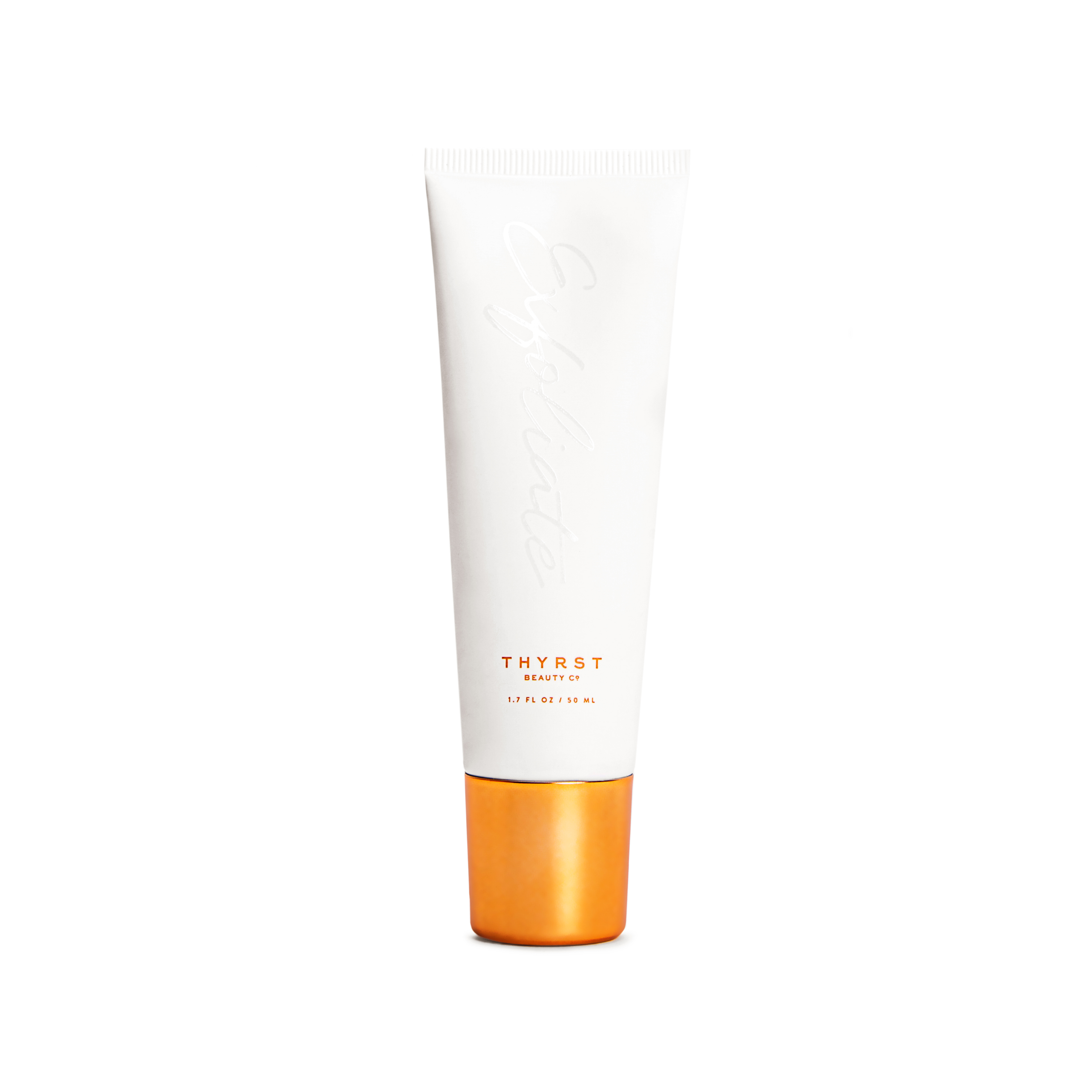 ---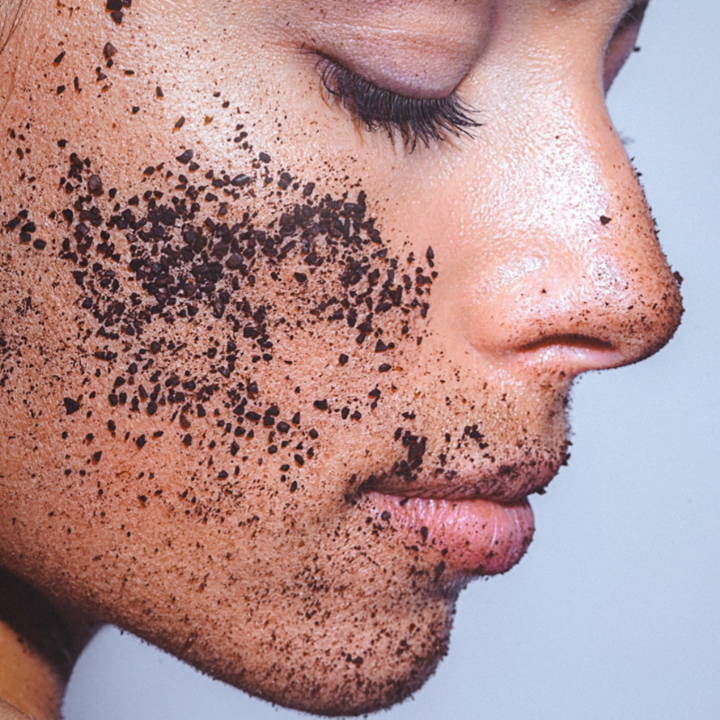 Most commonly known as AHAs, these very vital for smoothing fine lines and surface wrinkles, improving skin texture and tone, unblocking and cleansing pores, and improving skin condition in general. What are the most common ones + the best ones to look for?
WHY THYRST BEAUTY
IS FOR MEN TOO!
I'm sure when you think of Thyrst Beauty, you immediately think women. And why wouldn't you? We generally lead with women empowerment and cover topics related to physical and social issues proprietary to women. Thyrst is for ALL people, ALL skin types, and ALL skin tones- this includes men!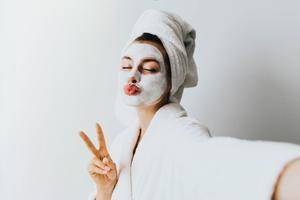 DIY FACIALS VS PROFESSIONAL SKINCARE
Mixing a bowl of blueberries, oatmeal, and pure shea butter may sound like the key ingredients you see on your labels (perfect for an at home facial) but are you really getting the same effectiveness as professional skincare?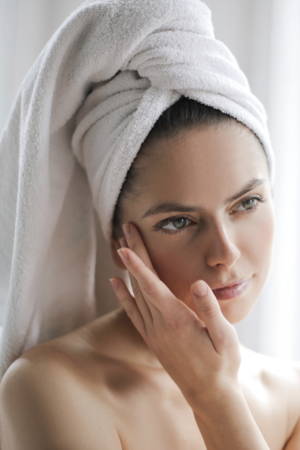 SKIN PURGING: WHAT IS IT?
Breakouts and "skin purging" may appear the same [and come with the same frustrations] but they are actually completely different. What makes them different and what are the signals your skin is going through a purge?
---